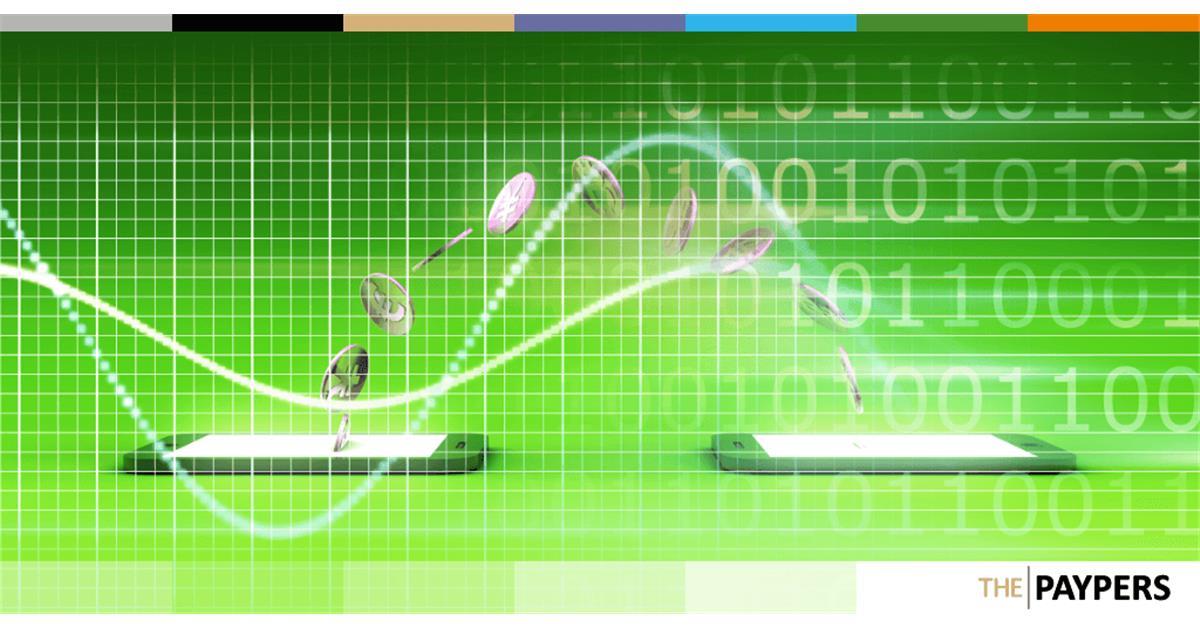 Paytm enables mobile payments to third-party UPI apps
India-based payments company Paytm has implemented a feature that allows users to make UPI payments to mobiles registered with third-party UPI apps.
The feature aims to allow Paytm users to make quick and seamless money transfers to any mobile number even if that number is not registered with Paytm. In essence, Paytm users can instantly receive money from any mobile number with a registered UPI ID across payment apps, and they can also instantly send money to that number. 
This way, users can also tap into the benefits of interoperability between all UPI-based payment apps. The National Payments Corporation of India (NPCI) has allowed all payment service providers to access its universal database and make UPI payments interoperable. According to livemint.com, Paytm Payments Bank has registered over 1,614 million transactions as a beneficiary bank and more than 362 million transactions as a remitter bank in October 2022. 
Paytm Payments Bank representatives cited by the same source highlighted that the new implementation represents an important move for the UPI ecosystem, as it will allow more users to send money to any UPI app.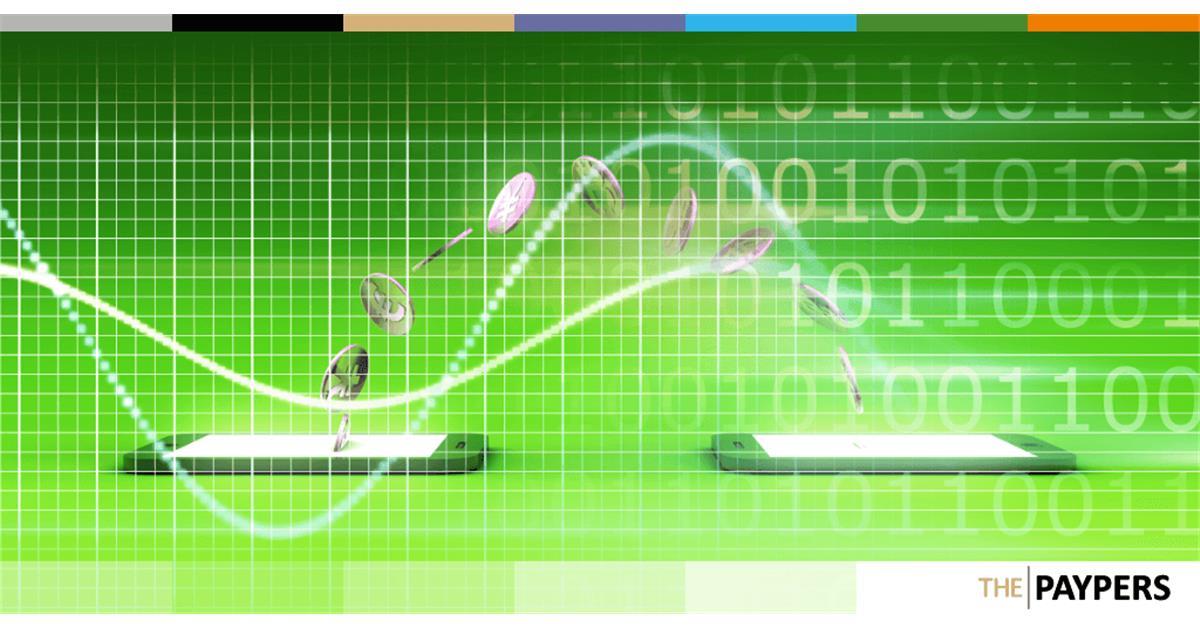 How does the system work? 
Sending money to other UPI apps through Paytm involves three steps. 
Firstly, the user needs to navigate to the 'UPI Money Transfer ' section of the Paytm app and select 'To UPI Apps.'  

Secondly, the user needs to tap on 'Enter Mobile No. of any UPI app' and input the recipient's number.  

The final step involves entering the amount of money to be transferred and tapping on 'Pay Now.'
UPI popularity in India 
According to an India-focused social media poll by businesstoday.in, 75% of responders prefer to use UPI platforms over other digital modes of payment. Even though cash payments are still popular in India, just 13.6% of responders indicated a preference for this payment method. Credit cards and debit cards had an even lower preference rate at 9.55% and 3.3% respectively. 
As for the preferred apps for UPI-based transactions, Google Pay received 42.45% of the votes. In November 2022, Google has announced that it introduced UPI Autopay as a payment option on Play Store to enable its India-based users to purchase subscriptions using UPI.  
The UPI functionality update comes in the context of user demand for this payment option in the region. Unified Payments Interface has become the most popular payment route when it comes to P2P and merchant payments in India. Therefore, users in the South Asian country have now been enabled to make subscription-based purchases using UPI via Google Play.